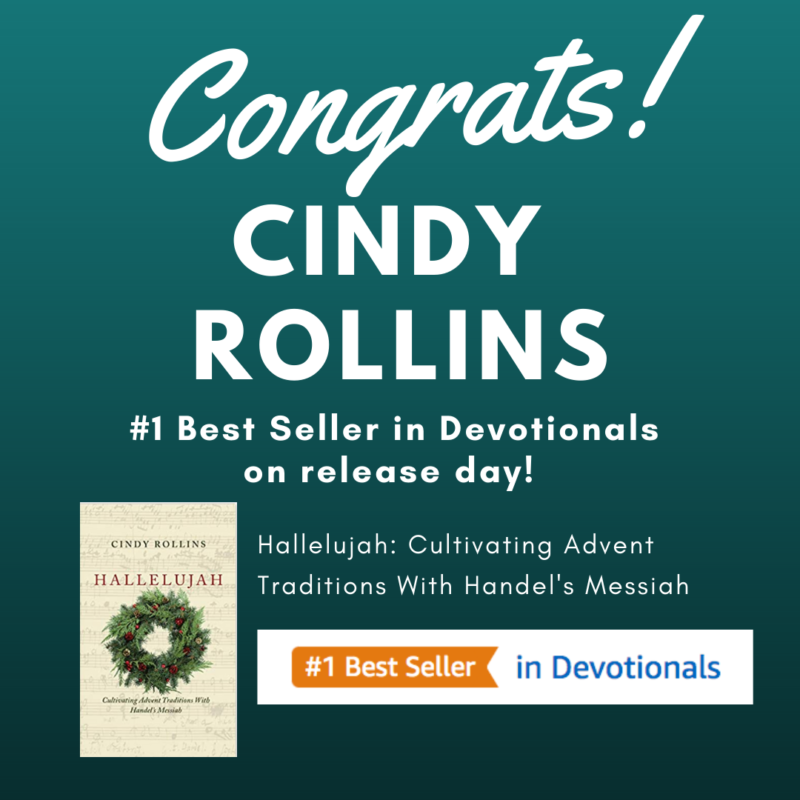 Mere Motherhood, Morning Time: a Liturgy of Love, Hallelujah – A Journey Through Advent with Handel's Messiah, and The Mere Motherhood Newsletters.

It is my desire to fill this site with wonderful resources for moms.
Tier 1: Audio recordings of Charlotte Mason's Home Education Series with my commentary.
PLUS access to our Discord Forum
Tier 2:
Everything in Tier 1 Plus:
Saturdays with Cindy, weekly discipleship videos.
Monthly Zoom Q and A sessions
First priority access to me for homeschooling, self-education, and Christian growth.
Shakespeare through one year or two…
The New Mason Jar Podcast Zoom Nights
Monthly Morning Time Newsletter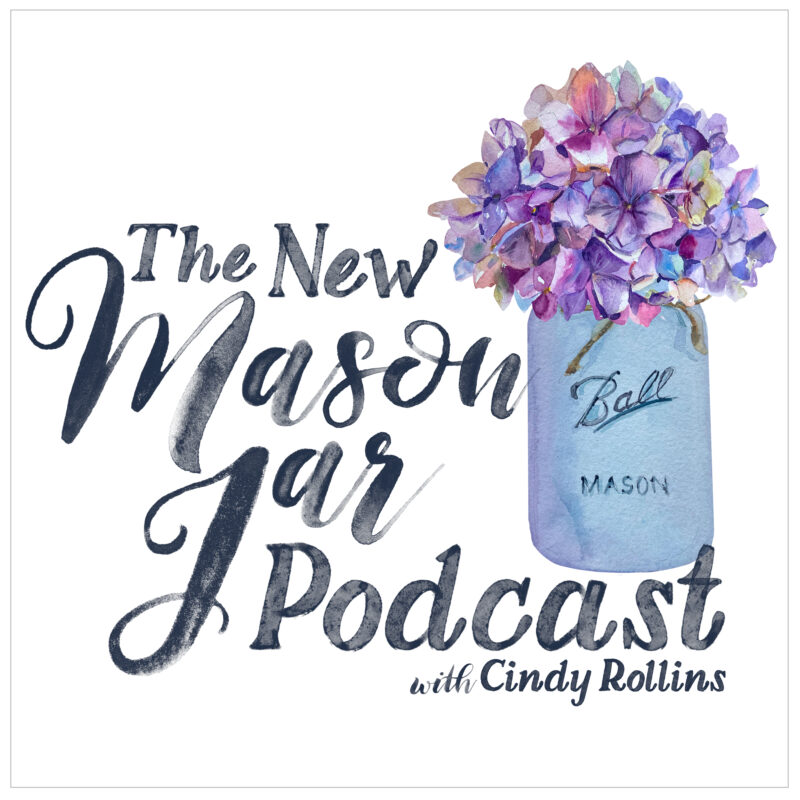 Passing the baton to the new generation of mothers is the heart of my work, with both The Literary Life Podcast and The NEW Mason Jar with Cindy Rollins.