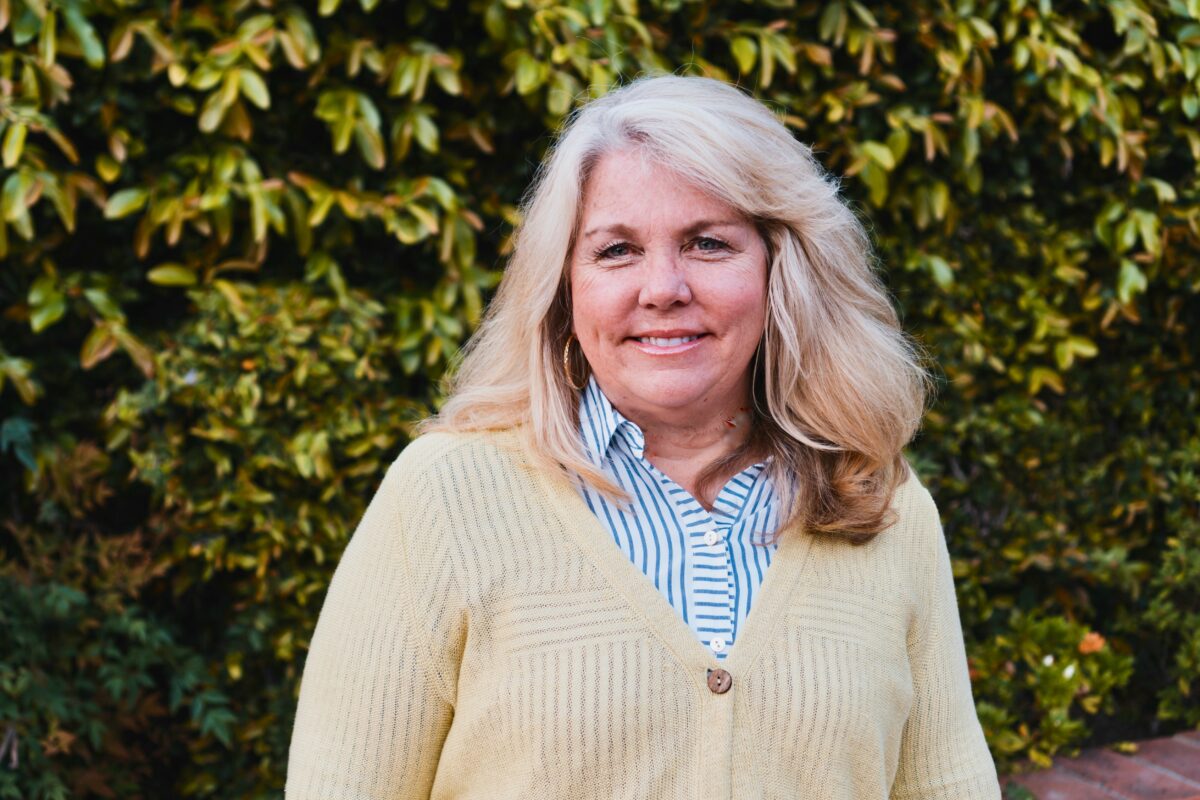 I am the mother of 9 children (8 boys and 1 girl) whom I homeschooled for over 30 years. I have written about my life in three books Mere Motherhood: Morning Time, Nursery Rhymes, and My Journey Toward Sanctification and A Handbook to Morning Time and Hallelujah, A Journey Through Advent with Handel's Messiah.
For many years, I blogged about our homeschool and "Morning Time." As my children grew up I began homeschooling for private families in our community using Charlotte Mason's timeless principles.
It is my desire that my talks and workshops be both practical and inspirational. I speak frequently on Morning Time including the always fun Immersion sessions. I also speak on personal and spiritual growth for mothers during the ever-changing seasons of life.